Yes, They Think We Are Great!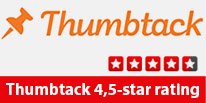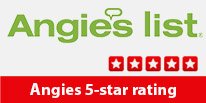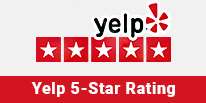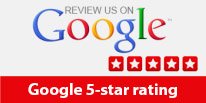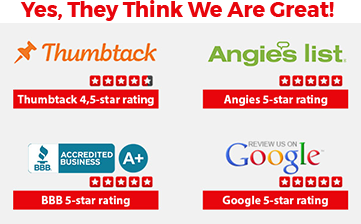 Asko Appliance Repair Houston
If you own an Asko appliance, you know that it is built to last. However, even the most reliable appliances can sometimes break down. When this happens, you need a reliable Asko appliance repair service that can quickly diagnose and fix the problem. At Sub-Zero, Wolf, and Viking Authorized Repair, we are here to help with all of your Asko appliance repair needs in Houston.
Our Asko Appliance Repair Services
Our team of experienced technicians is trained to handle all types of Asko appliance repairs, including:
Asko stove repair
Asko dishwasher repair
Asko washer repair
Asko refrigerator repair
Asko dryer repair
Asko range repair
No matter what type of Asko appliance you own, we can help. Our technicians have the knowledge and experience needed to quickly diagnose and fix any issue you may be experiencing.
The Most Common Problems with Asko Appliances
Asko appliances are known for their reliability, but like any appliance, they can still experience problems from time to time. Here are some of the most common problems we see with Asko appliances:
The dishwasher isn't cleaning dishes properly
The washing machine isn't spinning or draining properly
The refrigerator isn't cooling properly
The stove burners aren't lighting
The dryer isn't heating up
If you are experiencing any of these issues, don't hesitate to call us. Our technicians can quickly diagnose the problem and provide you with an estimate for the cost of repairs.
Why Choose Us for Your Asko Appliance Repairs?
There are many reasons why you should choose Sub-Zero, Wolf, and Viking Authorized Repair for your Asko appliance repairs:
We are authorized to repair all Asko appliances
Our technicians are trained to handle all types of Asko appliance repairs
We use only genuine Asko parts in our repairs
We offer same-day and emergency repair services
We provide a 90-day warranty on all repairs
When you choose us for your Asko appliance repairs, you can rest assured that you are getting the best service possible. Our goal is to provide you with fast, reliable repairs at a fair price.
Contact Us for Your Asko Appliance Repair Needs
If you are in need of Asko appliance repairs in Houston, don't hesitate to contact us. Our friendly and knowledgeable customer service team is available to answer any questions you may have and schedule an appointment for a technician to come out and take a look at your appliance. Call us today to schedule your appointment!