Yes, They Think We Are Great!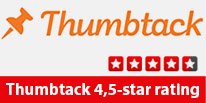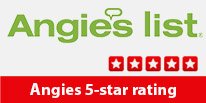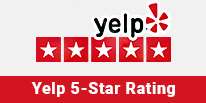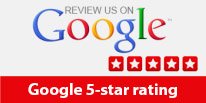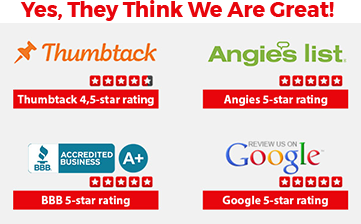 Sears Appliance Repair Houston
When your Sears appliances break down, it can be frustrating and inconvenient. That's why it's essential to have a reliable and efficient appliance repair service in Houston that you can trust to get your appliances back up and running quickly. Sears Appliance Repair in Houston is just that service. With our team of skilled technicians, we can handle any appliance repair you need, from stove and refrigerator repair to dishwasher and washer repair.
Why Choose Sears Appliance Repair?
Quick and efficient service
Skilled and experienced technicians
Same-day and emergency service available
Reasonable and transparent pricing
Authorized repair service for Sears appliances
The Most Common Problems with Sears Appliances
Sears appliances are known for their durability and reliability, but even the best appliances can experience problems from time to time. Some of the most common problems with Sears appliances include:
Refrigerator not cooling properly
Dishwasher not cleaning dishes effectively
Stove burners not lighting or heating evenly
Washer not spinning or draining properly
Dryer not heating or tumbling
Causes and Solutions
These problems can be caused by a variety of factors, including wear and tear, faulty parts, or improper use. Our skilled technicians can diagnose the problem and provide a solution that will get your appliance working properly again.
For example, if your refrigerator is not cooling properly, it could be due to a clogged condenser coil or a faulty thermostat. Our technicians can clean the coil or replace the thermostat to get your refrigerator back to its optimal temperature.
Contact Us Today
At Sears Appliance Repair in Houston, we understand how important your appliances are to your daily life. That's why we offer quick and efficient service, so you can get back to your routine as soon as possible. If you need Sears appliance repair in Houston, don't hesitate to call us. Our skilled technicians are standing by to provide the repair service you need.
Contact us today to schedule an appointment or to learn more about our repair services. You can reach us or visit our website to fill out a contact form. Let us take care of your appliance repair needs.