Yes, They Think We Are Great!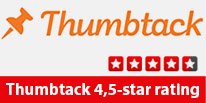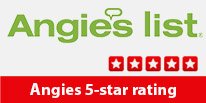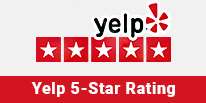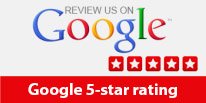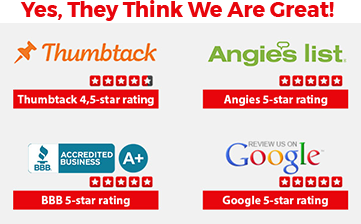 Bosch Appliance Repair Houston
If you are experiencing problems with your Bosch appliances, you need a reliable and professional repair service to get them fixed. At Authorized Repair, we specialize in repairing Bosch appliances in Houston, providing fast, affordable, and efficient service to our customers.
Our Services
Bosch stove repair
Bosch dishwasher repair
Bosch washer repair
Bosch refrigerator repair
Bosch dryer repair
Bosch range repair
Common Problems with Bosch Appliances
Stove
Burners not working
Oven not heating up
Error codes on display
If your Bosch stove is experiencing any of these problems, our technicians can diagnose the issue and provide a quick and effective solution. We have experience with a wide range of stove issues and can ensure that your Bosch stove is back to working order in no time.
Dishwasher
Not cleaning dishes properly
Not draining water
Noisy operation
If you are experiencing any of these issues with your Bosch dishwasher, our repair service can help. Our technicians have experience with a wide range of dishwasher issues and can diagnose and repair the problem quickly and efficiently.
Washer
Not spinning
Not draining water
Excessive shaking during operation
If your Bosch washer is not working properly, our technicians can diagnose the problem and provide an effective repair. We understand the inconvenience of a broken washer and will work to fix the issue as quickly as possible.
Why Choose Authorized Repair for Bosch Appliance Repair in Houston?
Fast and efficient service
Expert technicians
Affordable prices
Authorized repair service
Guaranteed customer satisfaction
Our team of expert technicians has the knowledge and experience to repair a wide range of Bosch appliances. We are an authorized repair service and use only genuine Bosch parts to ensure that your appliances are working at their best. Our goal is to provide affordable and reliable repair services that meet your needs and exceed your expectations.
So if you are in need of Bosch appliance repair in Houston, contact Authorized Repair today. Our technicians are ready to diagnose and repair any issues you may be experiencing with your Bosch appliances.