Yes, They Think We Are Great!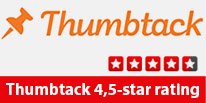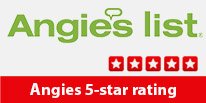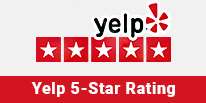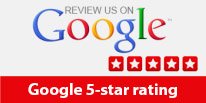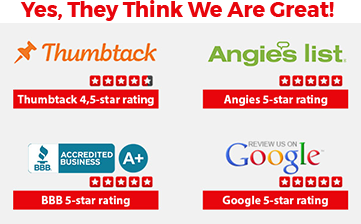 Samsung Appliance Repair Houston
When it comes to reliable and efficient household appliances, Samsung is a popular brand known for producing quality products. However, just like any other appliances, Samsung appliances may require repair or maintenance from time to time. That's where our expert technicians come in! Our authorized Samsung appliance repair service in Houston offers top-notch repair services for Samsung appliances of all types.
Why Choose Our Samsung Appliance Repair Service?
We offer prompt and efficient repair services for all Samsung appliances, including stoves, dishwashers, washers, refrigerators, dryers, and ranges.
Our repair technicians are well-trained, experienced, and knowledgeable in all aspects of Samsung appliance repair.
We use only genuine Samsung replacement parts to ensure the longevity and efficiency of your appliances.
We provide upfront and transparent pricing with no hidden charges.
Our repair services are available throughout Houston and surrounding areas.
Common Problems with Samsung Appliances
Despite their quality, Samsung appliances are not immune to wear and tear. Here are some of the most common problems that may require professional repair:
Stove not heating: This problem may be caused by a malfunctioning heating element, a faulty thermostat, or a broken igniter.
Dishwasher not cleaning: Clogs, faulty spray arms, and malfunctioning pumps are common culprits for dishwashers that don't clean effectively.
Washer not spinning: A washer that doesn't spin may have a worn-out belt or a faulty motor.
Refrigerator not cooling: This is often caused by a malfunctioning compressor, faulty thermostat, or clogged condenser coils.
Dryer not heating: A dryer that doesn't produce heat may have a faulty heating element or thermostat.
Range not working: A range that doesn't work properly may have a malfunctioning control panel or faulty burners.
Contact Us for Reliable Samsung Appliance Repair Services in Houston
If you're experiencing any of the above problems with your Samsung appliance, don't hesitate to contact us for prompt and reliable repair services. Our expert technicians are well-equipped to handle any issue with your Samsung appliance, no matter how big or small. Call us today to schedule an appointment for Samsung appliance repair in Houston!