Yes, They Think We Are Great!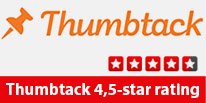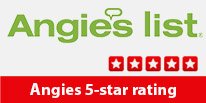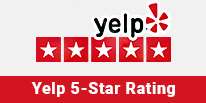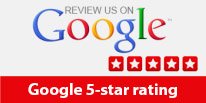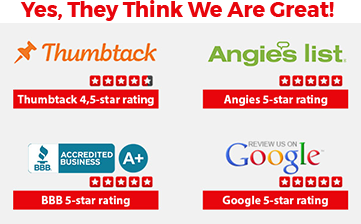 Hotpoint Appliance Repair Houston
Hotpoint appliances are designed to make our lives easier and more convenient. However, when they break down, they can cause stress and inconvenience. That's where our Hotpoint appliance repair service comes in. We are experts in repairing Hotpoint appliances and we're committed to providing fast and reliable service to our customers in Houston.
The Benefits of Using Our Hotpoint Appliance Repair Service
Fast and reliable service
Experienced and qualified technicians
Competitive pricing
Same-day service available
Authorized repair service
The Most Common Hotpoint Appliance Problems
Hotpoint appliances can experience a variety of problems, but some are more common than others. Here are a few of the most common Hotpoint appliance problems:
Hotpoint stove won't heat up
Hotpoint dishwasher won't start
Hotpoint washer won't spin
Hotpoint refrigerator won't cool
Hotpoint dryer won't heat
Hotpoint range won't ignite
Causes and Potential Solutions
There are a variety of reasons why your Hotpoint appliance may be experiencing problems. Some common causes include:
Faulty wiring
Malfunctioning parts
Clogged filters
Worn out components
Our technicians are trained to diagnose and fix all types of Hotpoint appliance problems. We use only genuine Hotpoint parts to ensure your appliance is repaired to the highest standards. Whether you need Hotpoint stove repair, Hotpoint dishwasher repair, Hotpoint washer repair, Hotpoint refrigerator repair, Hotpoint dryer repair, or Hotpoint range repair, we can help.
Contact Us Today
Don't let a broken Hotpoint appliance disrupt your daily routine. Call us today to schedule an appointment with one of our experienced Hotpoint repair technicians. We offer same-day service and competitive pricing. Contact us today for the best Hotpoint appliance repair service in Houston!