Yes, They Think We Are Great!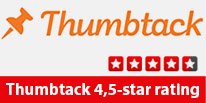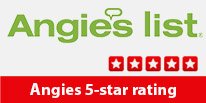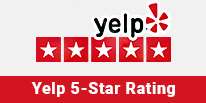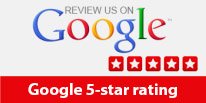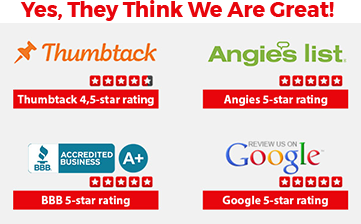 JennAir Appliance Repair Houston
Are you in need of a JennAir appliance repair in Houston? Look no further than our authorized repair service. Our technicians are trained and experienced in providing high-quality repairs for all JennAir appliances, including stoves, dishwashers, washers, refrigerators, dryers, and ranges.
Why Choose Us?
Fast and reliable service
Experienced and knowledgeable technicians
Affordable prices
Convenient service times
Flexible scheduling options
Common Problems with JennAir Appliances
JennAir appliances are known for their high-quality and innovative designs, but like any appliance, they can experience issues over time. Here are some of the most common problems we see with JennAir appliances:
Stove burners not igniting
Dishwasher not cleaning dishes properly
Washer not spinning or draining
Refrigerator not cooling properly
Dryer not heating
Range hood fan not working
Causes and Potential Solutions
These issues can be caused by a variety of factors, including:
Faulty or worn out parts
Clogged filters or vents
Improper installation
Electrical problems
Malfunctioning sensors
Our technicians will diagnose the problem and provide a solution that is tailored to your specific appliance. We use only genuine JennAir parts to ensure the highest quality repair possible.
Contact Us Today
If you need a JennAir appliance repair in Houston, don't hesitate to call us. We offer same-day service and flexible scheduling options to accommodate your busy schedule. Contact us today to schedule an appointment with one of our experienced technicians.
Remember, when it comes to JennAir appliance repair in Houston, our authorized repair service is the best choice. We are committed to providing fast, reliable, and affordable service to our customers.