Yes, They Think We Are Great!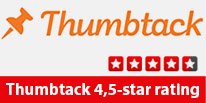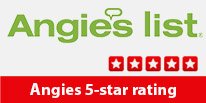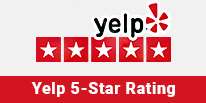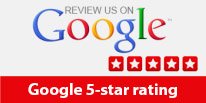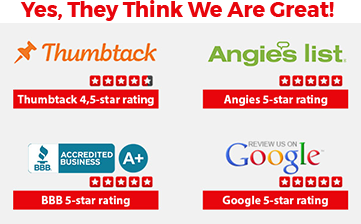 GE Appliance Repair Houston
When your GE appliances need repairing, it's essential to choose a reliable repair service. You need a service that is dependable, trustworthy, and experienced in handling GE appliances.
Why Choose Our GE Appliance Repair Service?
Qualified Technicians: Our team of technicians are well-trained and certified to handle all your GE appliance repair needs. They are knowledgeable about the various models and types of GE appliances, and they can identify and fix any problem quickly and efficiently.
Expertise: We have years of experience in repairing GE appliances, and we have seen it all. From minor issues to significant problems, we have the expertise to get your GE appliances up and running in no time.
Quick Response Time: We understand that your time is precious, and that's why we prioritize urgent repairs. We'll get to your location promptly, assess the problem, and provide you with a quick and accurate diagnosis.
Authorized Repair Service: As an authorized GE appliance repair service, we have access to genuine GE parts, ensuring that your appliances work correctly and efficiently after repair.
The Most Common Problems with GE Appliances
Like all appliances, GE appliances can break down or malfunction. Here are some of the most common issues we encounter:
Stove Issues: Stove burners not heating up, malfunctioning knobs, and broken oven doors are just a few of the problems we've encountered with GE stoves.
Dishwasher Issues: GE dishwashers may have draining issues, clogged filters, and problems with the spray arm, which can cause dirty dishes or water leakage.
Washer Issues: GE washers can have problems with the motor, timer, or transmission, which can lead to issues such as not spinning or leaking water.
Refrigerator Issues: Issues with temperature control, door seals, and water dispensers are common issues with GE refrigerators.
Dryer Issues: GE dryers may have problems with heating, broken belts, or malfunctioning timers, which can lead to clothes not drying or uneven drying.
Range Issues: Range issues with GE appliances may include malfunctioning temperature controls, ignition issues, and broken knobs.
Choose the Best GE Appliance Repair Service in Houston
Don't trust just any repair service with your GE appliances. Choose a reliable, experienced, and authorized repair service like ours. Contact us today for fast and efficient GE appliance repairs in Houston.