Yes, They Think We Are Great!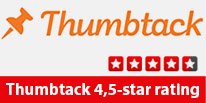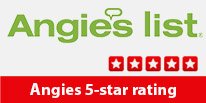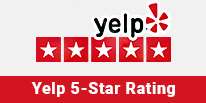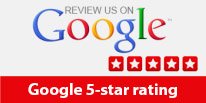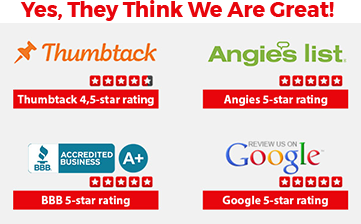 Kitchen Aid Appliance Repair Houston
If you own a Kitchen Aid appliance, you know the brand offers some of the most advanced and high-quality appliances on the market. However, even the most reliable appliances can break down or malfunction over time, requiring repair or maintenance services. If you're experiencing problems with your Kitchen Aid appliance, it's important to seek out professional repair services to get your appliance back up and running in no time.
Expert Kitchen Aid Appliance Repair in Houston
At our authorized repair service, we specialize in repairing Kitchen Aid appliances of all kinds, including stoves, dishwashers, washers, refrigerators, dryers, and ranges. Our team of experienced technicians is well-versed in repairing and maintaining all types of Kitchen Aid appliances, using only the highest-quality replacement parts to ensure that your appliance is working properly and efficiently.
Common Kitchen Aid Appliance Problems
Some of the most common problems with Kitchen Aid appliances include:
Stove burners not lighting or heating
Dishwasher not cleaning dishes properly
Washer not draining or spinning
Refrigerator not cooling properly
Dryer not heating up or drying clothes
Range hood fan not working
Our technicians are skilled at diagnosing and repairing all of these issues, as well as many others.
Fast and Reliable Kitchen Aid Appliance Repair Service
When you contact us for Kitchen Aid appliance repair service, we'll send a qualified technician to your location as soon as possible. Our technicians arrive promptly and equipped with all the necessary tools and replacement parts needed to diagnose and repair your appliance on the spot. We strive to provide fast and reliable repair services, so you can get back to your daily routine without any hassle.
We offer competitive pricing and upfront estimates, so you know exactly what to expect before any work is done. We stand behind our work with a 100% satisfaction guarantee, so you can rest assured that your Kitchen Aid appliance is in good hands.
Contact Us for Kitchen Aid Appliance Repair in Houston
Don't let a malfunctioning Kitchen Aid appliance disrupt your daily routine. Contact our authorized repair service today to schedule an appointment with one of our experienced technicians. We offer convenient scheduling and same-day service, so you can get your appliance repaired quickly and efficiently.
Call us today or fill out our online contact form to schedule your Kitchen Aid appliance repair service in Houston. Our friendly and knowledgeable customer service team is standing by to assist you with all of your repair needs.