Yes, They Think We Are Great!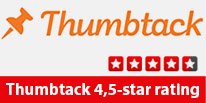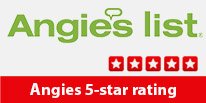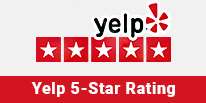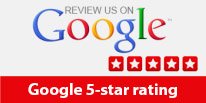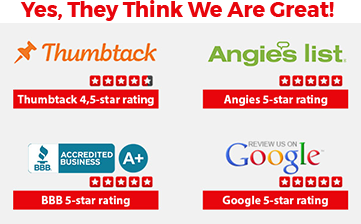 Sub-Zero Appliance Repair Houston
If you own a Sub-Zero appliance, you know you have a high-quality appliance that is built to last. However, even the best appliances require maintenance and repair from time to time. That's where our team of experts comes in.
Why Choose Us for Sub-Zero Appliance Repair?
Fast and reliable service
Experienced and knowledgeable technicians
Competitive pricing
Convenient scheduling options
Authorized repair service
Use of genuine Sub-Zero parts
Common Sub-Zero Appliance Problems
While Sub-Zero appliances are known for their durability, they can still experience common problems that require professional repair. Some of these common problems include:
Refrigerator not cooling properly
Freezer not freezing properly
Strange noises coming from the appliance
Ice maker not working
Water dispenser not working
Frost buildup in the freezer
Refrigerator Not Cooling Properly
One of the most common Sub-Zero refrigerator problems is when it doesn't cool properly. This can be caused by a variety of issues, including a faulty compressor, evaporator fan, or thermostat. Our technicians will diagnose the problem and make the necessary repairs to get your refrigerator cooling properly again.
Ice Maker Not Working
If your Sub-Zero ice maker is not working, it can be frustrating. The problem may be a clogged water line, a malfunctioning water inlet valve, or a faulty ice maker module. Our experts will troubleshoot the problem and make the necessary repairs to get your ice maker back in working order.
Frost Buildup in the Freezer
If you notice frost buildup in your Sub-Zero freezer, it may be due to a problem with the door gasket or a faulty defrost heater. Our technicians will diagnose the issue and make the necessary repairs to prevent frost buildup and keep your freezer working properly.
Contact Us for Sub-Zero Appliance Repair in Houston
If you need Sub-Zero appliance repair in Houston, look no further than our team of experts. Contact us today to schedule an appointment with one of our experienced and knowledgeable technicians. We are dedicated to providing fast and reliable service at competitive prices, and we use genuine Sub-Zero parts for all repairs.