Yes, They Think We Are Great!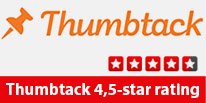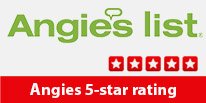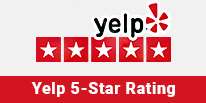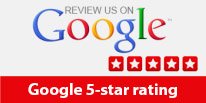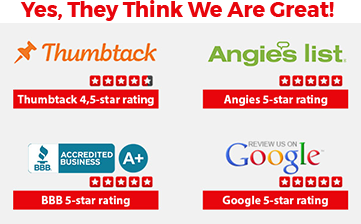 Maytag Appliance Repair Houston
Maytag is a popular brand for home appliances, known for their quality and reliability. However, like any other appliance, Maytag appliances can also break down or malfunction over time. That's where our Maytag appliance repair service in Houston comes in. We provide fast and reliable repair services for Maytag appliances, including stoves, dishwashers, washers, refrigerators, dryers, and ranges.
Why Choose Our Maytag Appliance Repair Service?
Our Maytag appliance repair service in Houston is the best choice for homeowners who want fast and reliable repairs. Here are some reasons why:
We have a team of experienced and skilled technicians who are trained to diagnose and repair all types of Maytag appliances.
We provide same-day repair services, so you don't have to wait for days to get your appliance fixed.
We use only genuine Maytag parts for repairs, ensuring that your appliance works like new after the repair.
We offer competitive pricing and a satisfaction guarantee, so you can be sure that you're getting the best value for your money.
The Most Common Problems with Maytag Appliances
Maytag appliances are built to last, but like any other appliance, they can develop problems over time. Here are some of the most common problems that we see with Maytag appliances:
Stove not heating
Dishwasher not cleaning dishes properly
Washer not spinning or draining water
Refrigerator not cooling properly
Dryer not heating or tumbling
Range not working or heating unevenly
Causes and Potential Solutions
The causes of these problems can vary depending on the appliance and the specific issue. However, some common causes include:
Broken or malfunctioning parts
Dirty or clogged filters or vents
Worn-out belts or motors
Power supply issues
Thermostat issues
The potential solutions for these problems can also vary depending on the issue. Our technicians are trained to diagnose the problem and provide the best solution for your specific situation. Some potential solutions may include:
Replacing broken or malfunctioning parts
Cleaning or unclogging filters or vents
Replacing worn-out belts or motors
Fixing power supply issues
Replacing faulty thermostats
Our Maytag appliance repair service in Houston can provide fast and reliable solutions for all these problems and more. Contact us today to schedule a repair appointment.