Yes, They Think We Are Great!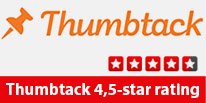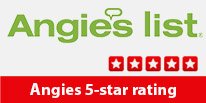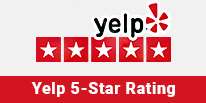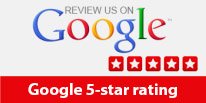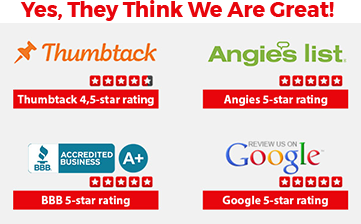 DCS Appliance Repair Houston
At Sub-Zero, Wolf, and Viking Authorized Repair, we understand how important it is to have your DCS appliances functioning correctly. That's why we offer the best DCS appliance repair services in Houston and the surrounding areas.
Our Services
Our team of expert technicians is dedicated to providing top-quality services for all DCS appliances, including:
DCS stove repair
DCS dishwasher repair
DCS washer repair
DCS refrigerator repair
DCS dryer repair
DCS range repair
The Most Common Problems with DCS Appliances
DCS appliances are known for their high quality and durability. However, over time, even the best appliances can experience problems. Some of the most common issues with DCS appliances include:
The appliance won't turn on
The appliance is making strange noises
The appliance is not heating or cooling properly
The appliance is leaking water or gas
The appliance is not cleaning or drying properly
Causes and Potential Solutions
These issues can be caused by a variety of factors, including wear and tear, improper use, and faulty parts. Our expert technicians have the knowledge and experience to diagnose the problem and provide a solution that fits your needs and budget.
Some of the potential solutions to these problems include:
Replacing faulty parts
Repairing damaged components
Cleaning and maintenance
Providing tips for proper use and care
Why Choose Us for Your DCS Appliance Repair?
At Sub-Zero, Wolf, and Viking Authorized Repair, we are dedicated to providing the best possible service for your DCS appliances. Here are some of the reasons why you should choose us:
Expert technicians with years of experience
Fast and reliable service
Friendly and professional customer service
Affordable prices
Use of genuine DCS parts
Convenient appointment times
Contact Us Today
If you need DCS appliance repair in Houston or the surrounding areas, don't hesitate to contact us today. Our expert technicians are standing by to provide you with the top-quality service you deserve.
Call us or fill out our contact form to schedule an appointment today!