Yes, They Think We Are Great!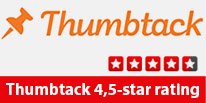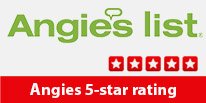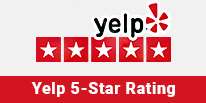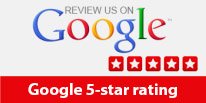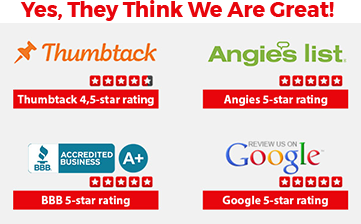 GE Monogram Appliance Repair Houston
Are you experiencing issues with your GE Monogram appliances? Don't let a malfunctioning appliance ruin your day. Call our professional GE Monogram appliance repair service in Houston for fast and reliable service. We are the best in the business when it comes to repairing GE Monogram appliances, and we're here to help you.
Why Choose Our GE Monogram Appliance Repair Service?
We have experienced technicians who are trained to repair all models of GE Monogram appliances.
We use only genuine GE Monogram parts to ensure the highest quality repair.
Our repair services are affordable and come with a warranty.
We offer same-day service for urgent repairs and flexible scheduling for non-urgent repairs.
We provide on-site repair service for your convenience.
Common Problems with GE Monogram Appliances
GE Monogram appliances are designed to provide years of reliable service, but like any other appliance, they can develop problems over time. Here are some common issues that we frequently repair:
Stove burners not lighting or heating up
Dishwasher not cleaning dishes properly or leaking water
Washer not draining or spinning properly
Refrigerator not cooling or making strange noises
Dryer not heating or tumbling properly
Range not heating up or oven not working
Our experienced technicians are familiar with these problems and can provide a fast and reliable repair. We also use high-quality parts to ensure that your appliance works like new after the repair.
Call Our Authorized GE Monogram Appliance Repair Service Today
If you need GE Monogram appliance repair in Houston, call our authorized repair service today. Our experienced technicians are here to help you with all your repair needs, whether it's a simple repair or a more complex one. Contact us today to schedule an appointment and get your appliance working like new again!