Yes, They Think We Are Great!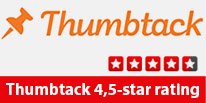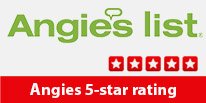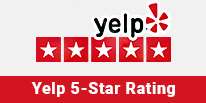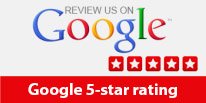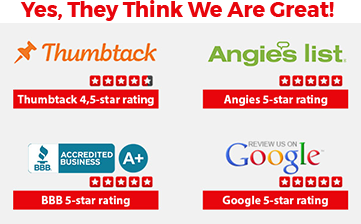 Whirlpool Appliance Repair Houston
When your Whirlpool appliance breaks down, it can be frustrating and stressful. You rely on your appliances to keep your home running smoothly, so when something goes wrong, you need it fixed quickly and efficiently. That's where we come in. Our Whirlpool appliance repair service in Houston provides fast, reliable, and affordable repairs for all your Whirlpool appliances.
Our Services
Whirlpool stove repairman
Whirlpool dishwasher repair
Whirlpool washer repair
Whirlpool refrigerator repair
Whirlpool dryer repair
Whirlpool range repair
Our team of technicians is highly trained and experienced in repairing all types of Whirlpool appliances. We use only the highest quality parts and equipment to ensure that your appliance is repaired to the highest standards.
Common Problems with Whirlpool Appliances
Here are some of the most common problems we see with Whirlpool appliances:
Stove not heating up properly
Dishwasher not cleaning dishes properly
Washer not spinning or draining water
Refrigerator not cooling properly
Dryer not heating up or tumbling
Range hood not working or making strange noises
If you are experiencing any of these problems, don't hesitate to call us. We can quickly diagnose the problem and provide a solution that works for you.
Why Choose Us?
When it comes to Whirlpool appliance repair in Houston, we are the best choice for several reasons:
We offer fast and reliable service
Our prices are affordable and transparent
We use only high-quality parts and equipment
All of our technicians are highly trained and experienced
We offer a 100% satisfaction guarantee
Don't trust your Whirlpool appliance repair to just anyone. Call us today to schedule your repair appointment and get your appliance back up and running in no time.